Commercial High Rises
Give customers a view AND water pressure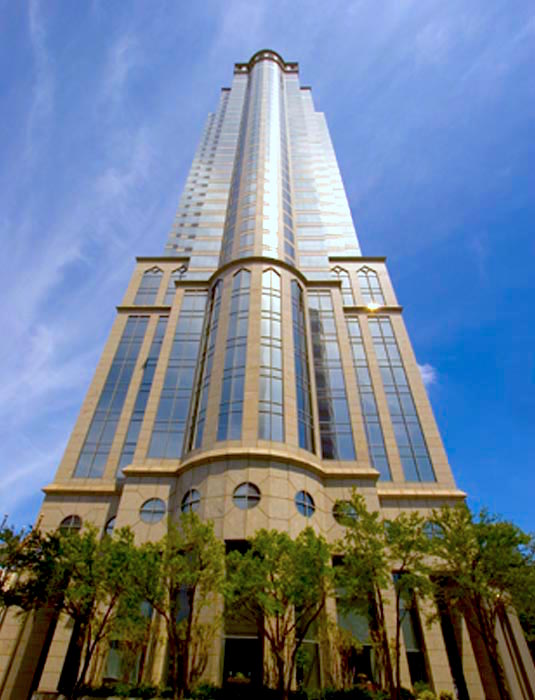 Big Solutions for Big Projects
Delta P Carver has pumps in every major city in the United States.
Building a commercial high rise is a major undertaking with thousands of factors of production and costs to consider. It is a constant balance between finding low cost solutions and reliable products that add value. High rise buildings require increased power and consistency to insure all levels receive adequate pressure. 
Delta P Carver provides water pump booster systems that have the power, consistency, and customizability to deliver superior results. We know cost is important, and our products will deliver value at every step of your process.
Give your customers a view AND water pressure.