Domestic Water Booster Systems
up to 2500 GPM at 480PSI Boost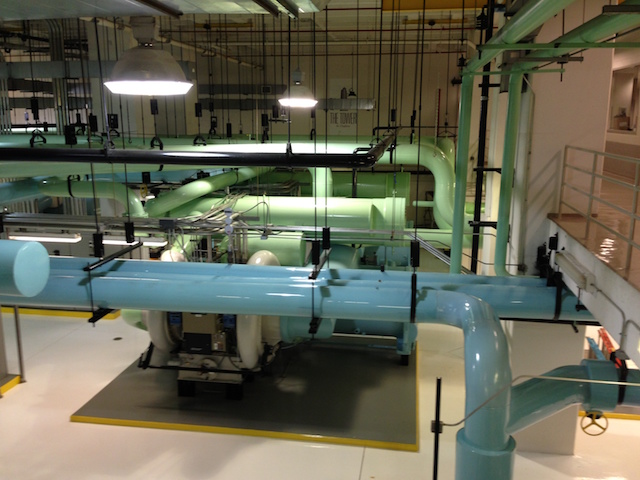 Water is Everywhere
Wherever you need water, you need pressure.
Did you know that 1 lb. of pressure or 1 PSI can boost water 2.31 feet in the air?
Water with pressure is necessary to operate any water supply system in the world. Unique requirements are inevitable for every single commercial or residential building. That requires water booster pumps that are engineered and manufactured to be safe, NSF Certified or lead free, and designed specifically for the pressure and flow rate needs of our customers. Delta P Carver offers superior, technologically advanced systems to deliver efficiency, reliability and value for your water booster needs.