Extensive Experience
View our past work.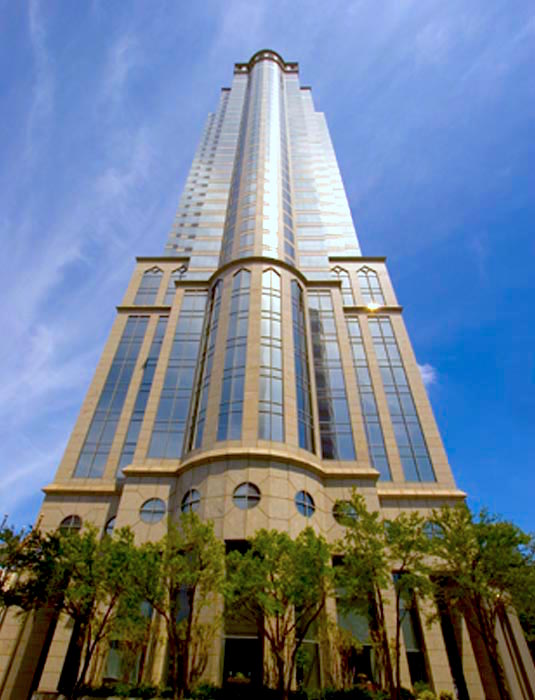 Customer Testimony
"Delta P Carver is different than any company that I have ever done business with before. The system was installed over a weekend, and has run trouble free since. This system is quiet, smooth, and operates with very close pressure ranges. The service department has tuned the system to fit the building far better than ever expected. I highly recommend Delta P Carver, Inc. for their knowledge and skills in packaged pumping systems."
 Mr. Doug Lawson, Chief Building Engineer
100 North Tampa Tower
This is just one of many compliments we receive from satisfied clients every single day. At Delta P Carver, we are not satisfied to be a spectator in our industry. We get involved, we are proactive, and we get our hands dirty. As one of the only packaged system manufacturers with 32 years of experience as a Master Plumbing Contractor, we look at your facility, not just your system problems. We understand how all the parts fit together. This is why we have been called on by property owners all over the country to fix ongoing problems that others could not. We get results, and can help with all your water pump booster needs.
Projects & Corporate Relationships
New York Stock Exchange
US Bank Tower Denver
University of Miami Hospital
University of Auburn
University of Florida
Harrah's Casino North Carolina
Jacksonville Sports Arena
South Baptist Cancer Center Miami
Orange County Convention Center Orlando
Rutgers University
Hard Rock Hotel Hollywood Florida
City of Las Vegas Municipal Police Station
Cleveland State Clinic Ohio