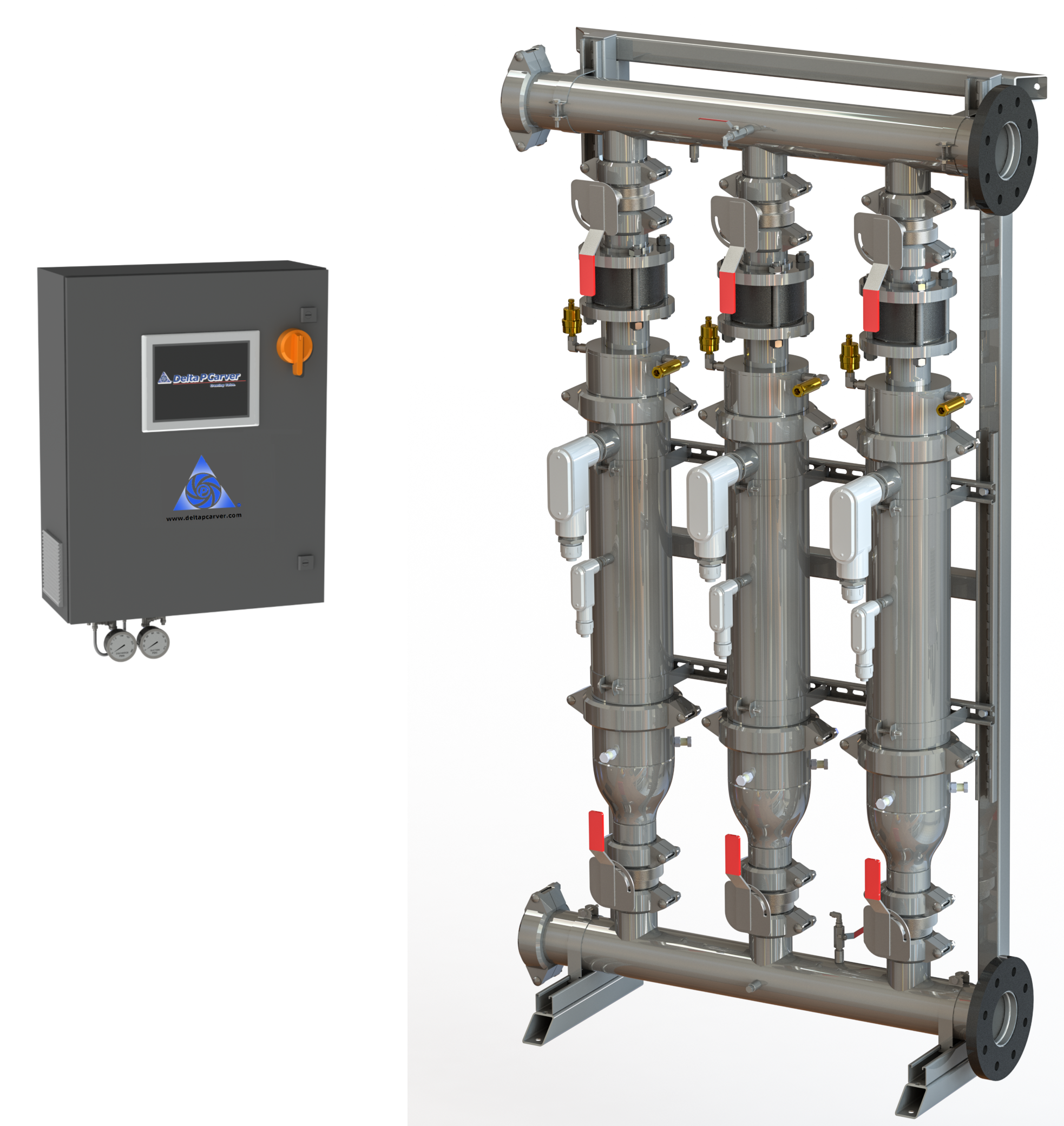 QuietPak
Our most powerful booster pump. With our submersible multi-stage pumps mounted inside the manifold, it's also the quietest. Wall mounting and control from a remote location give the QuietPak versatility and convenience, while running at the lowest noise frequency of any pumping system.
Designed for noise-sensitive locations
Wall mounted (or designed to specifications) 
304 stainless steel construction for indoor or outdoor mounting
Ideal for buildings over 15 floors with limited space
High pressure booster system for applications up to 1000 feet TDH
Variable speed drives
1-year warranty
When you stand in front of our QuietPak Booster, the only sound you'll hear in the mechanical room is someone else's pumps.
Applications
Noise-sensitive locations, such as hotels, condos and hospitals
Buildings with over 15 floors
Buildings with limited floor space 
Applications up to 1000 feet TDH
Technical Design Features
Pre-engineered standard system (Simplex, Duplex, and Triplex)
Programmable set points
VFD controls
3-phase (208-230/460) power
Simple system design with a pressure transducer and gauge
Pumps and motors certified to NSF/ANSI 61 & 372
Flows up to 900 GPM
Standard Hydraulics
Flows to 700 GPM / Pump
Pressure up to 440 psi
Franklin Pumps and Motors
7 EVMU Series Multi-stage Pumps Applications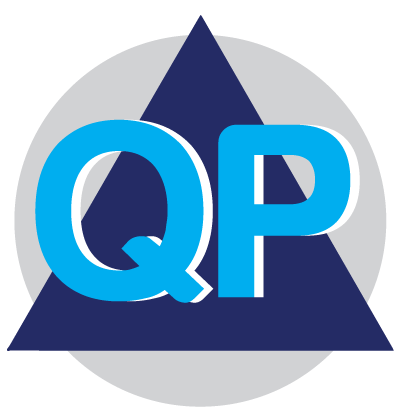 Control Features
Smallest footprint vs. flow rate of any packaged pump system in the world!
Vertically mounted through 70" long submersible, stainless steel pumps
Also available in larger, horizontal configurations
Roll grooved or flanged systems headers in 304 Stainless Steel
304 Stainless Steel support frame for long life, free from corrosion
Temperature relief valve 115° F
Liquid-filled, high quality suction and discharge pressure gauges
Main disconnect with door interlock
All systems provide LED touch screen operator interface module
Safety devices include: low suction pressure cut-off, high system pressure cut-off primary and secondary, high temperature limit
Available Add-On Features
Dedicated variable speed drives.
"Touch-safe" main circuitry with low 24 volt controller and logic.
3-Phase surge protection for entire control panel
208V - 230V/460V to 24 volt transformer with circuit breaker, and primary power circuit protection.
Programmable CPU with password-protected logic sequences.
Pressure transmitter and low level/low pressure terminal block connections.
Standard color touch screen
Not what you're looking for?
Check our other products or contact us about custom engineered systems to fit your needs