Universities and Hospitals
Delta P Carver powers the pumps that power your infrastructure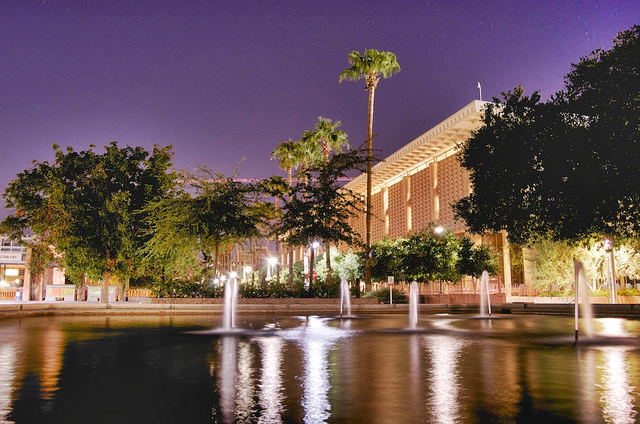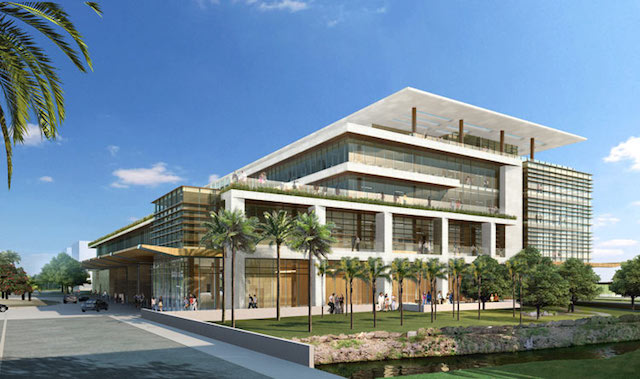 Smart Solutions to Keep Your Facilities Healthy
Universities and hospitals need consistent, clean water on hand for health and fire safety. Funding and maintenance staffs can be spread thin, necessitating a reliable system that delivers for years to come. 
By providing systems you can trust, Delta P Carver has become a trusted resource for colleges, universities and healthcare facilities across the country.
We power the pumps that power your infrastructure.